The Reduce Anxiety Mini Box
€ 25.00
We all have times when we experience a flood of anxious thoughts, especially this year.
When our anxious thoughts won't stop overwhelming us it can be difficult to find the brain space to think of ways we could ease them.
This deck of cards has 54 different suggestions to help ease your anxious mind. Combine with my favourite calming essential oil and you will feel better in no time. I like to diffusing the oil in my sitting room, or else mix it with a little coconut oil and rub on my pulse points.
54 Ways To Ease The Anxious Mind card deck
Black Wild Spruce grounding essential oil from Kotanical
Hit the 'buy' button below to order now!
*Please note that this mini box will ship in a padded envelope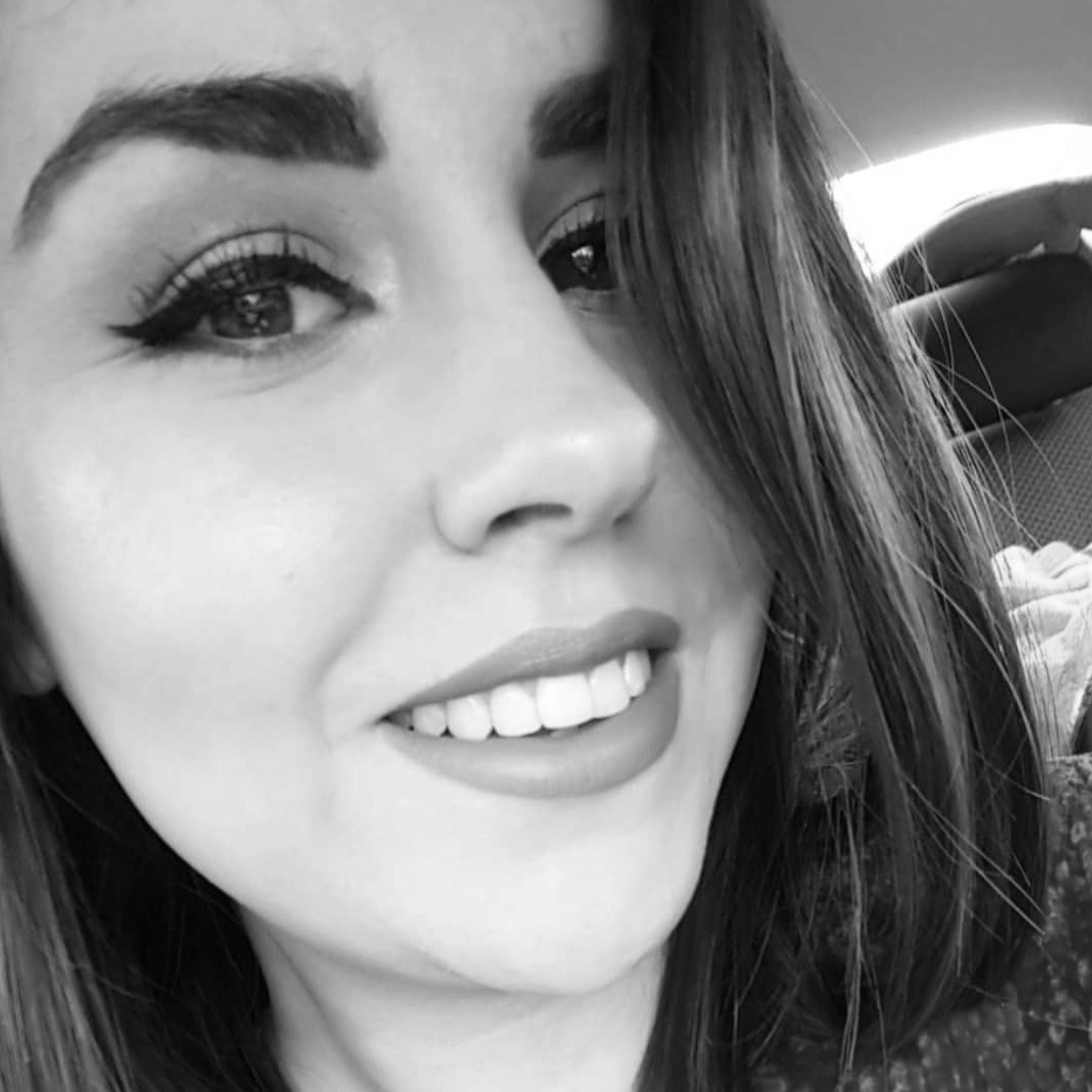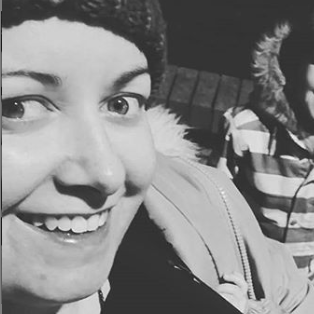 "I'm not one for any subscription services (allergic to commitment) but this one I honestly cannot live without. I look forward to it every 8 weeks and it really does make me want to mind myself <3 <3"
The only thing I love more than the contents of this @mamamomentsbox, is the idea behind it <3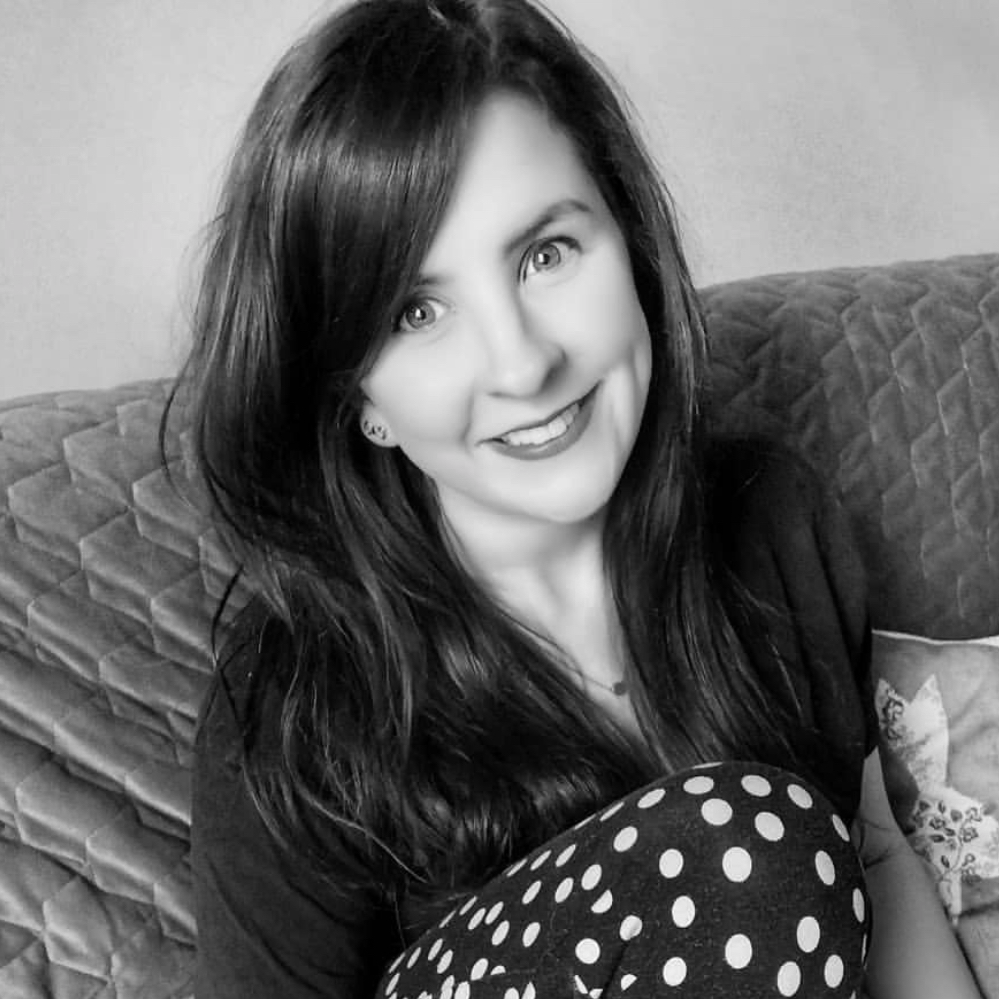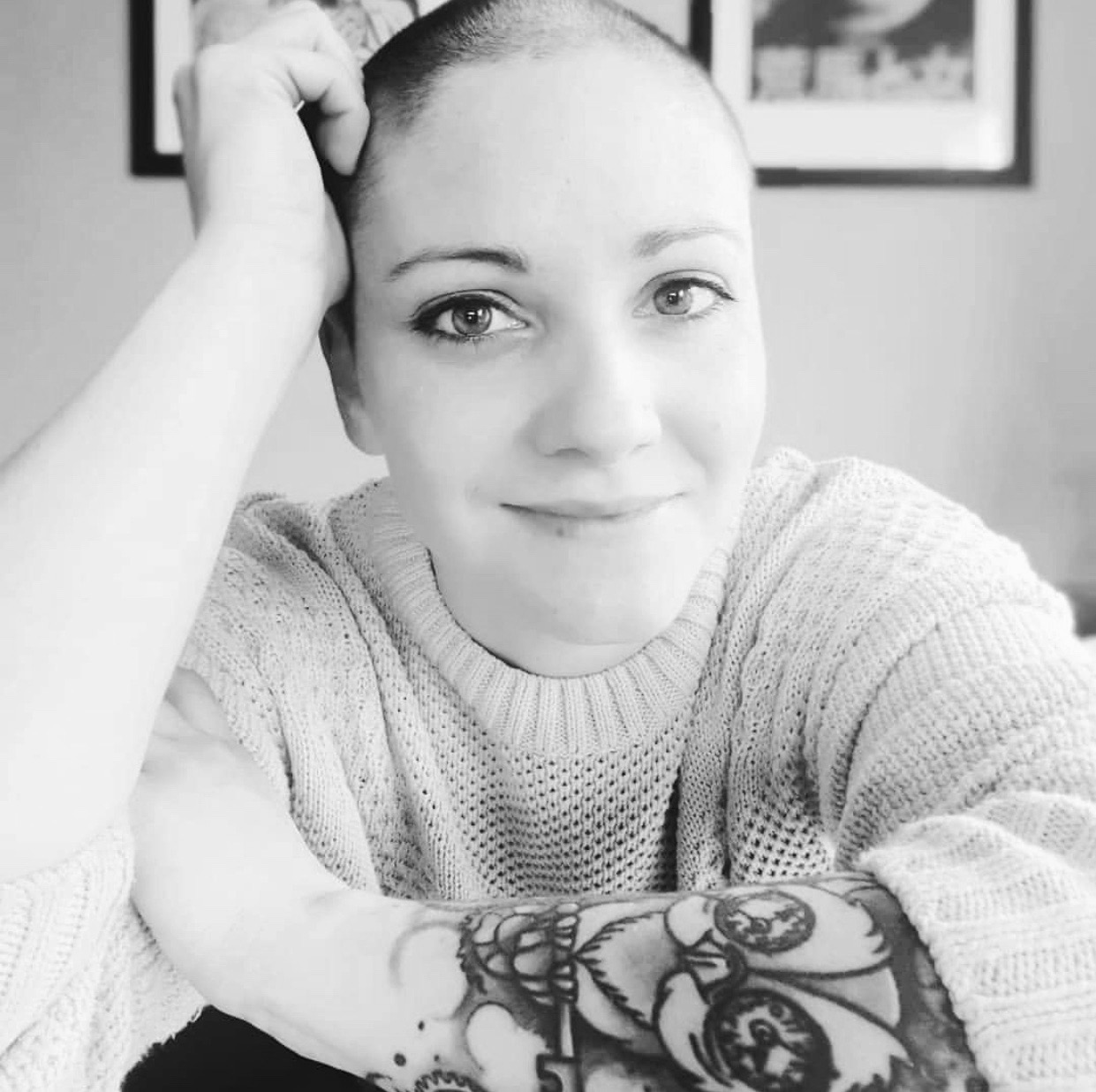 It's honestly like a little box of magic … it's a subscription box, a bit like a Birch Box but better because it encompasses everything about self care in motherhood. I can only compare it to a hug in a box
Mama Moments has done more for me in 
the past few months than I could ever tell you. I'm so glad I subscribed.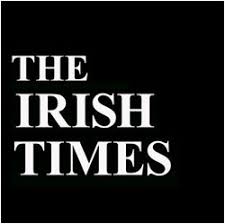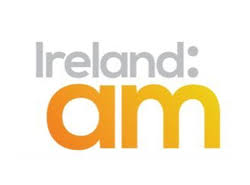 Registered in Ireland No. 624250
Registered Office: 17 Corrig Road
Sandyford, Dublin 18, D18N6K8, Ireland

Photo Credit: Peppermint Dolly
Copyrights © All Rights Reserved By Mama Moments Limited