International shipping now available for only €9! Mother's Day is 14th March so it's the perfect time to send a hug-in-a-box full of Irish goodies to someone you love who's living far away!
The Cosy Box
€ 50.00
As seen on Ireland:AM!



The Cosy Box is the PERFECT hygge self care gift box.

With FIVE gorgeous products from small, Irish businesses inside, it has everything you need to create cosy, comforting 'me time' evenings.



The gorgeous cedarwood & incense Fireside candle from The Irish Chandler.
The beautiful Indigo Bath Salts from Wild Rose Botanicals.
The stunningly soft, red, 100% merino hat from Aran Islands Knitwear
The luscious lemongrass & cedarwood soap from Dalkey Handmade Soaps
The delicious hot chocolate swizzle stick with marshmallows from Zaeire.
Customers Are LOVING The Cosy Box!
"Amazing box this month Sarah! Probably my favourite so far"
"Oh my goodness I LOVE the Cosy box! just what I needed"
"Okay I think this might be my favourite how on earth did you manage to get this all for the box price!!! Unreal!"
"Gorgeous Gorgeous box Sarah! I love it"
"Omg I LOVE the Cosy Box! Thank you made my day!"


Hit the 'buy' button below to order now!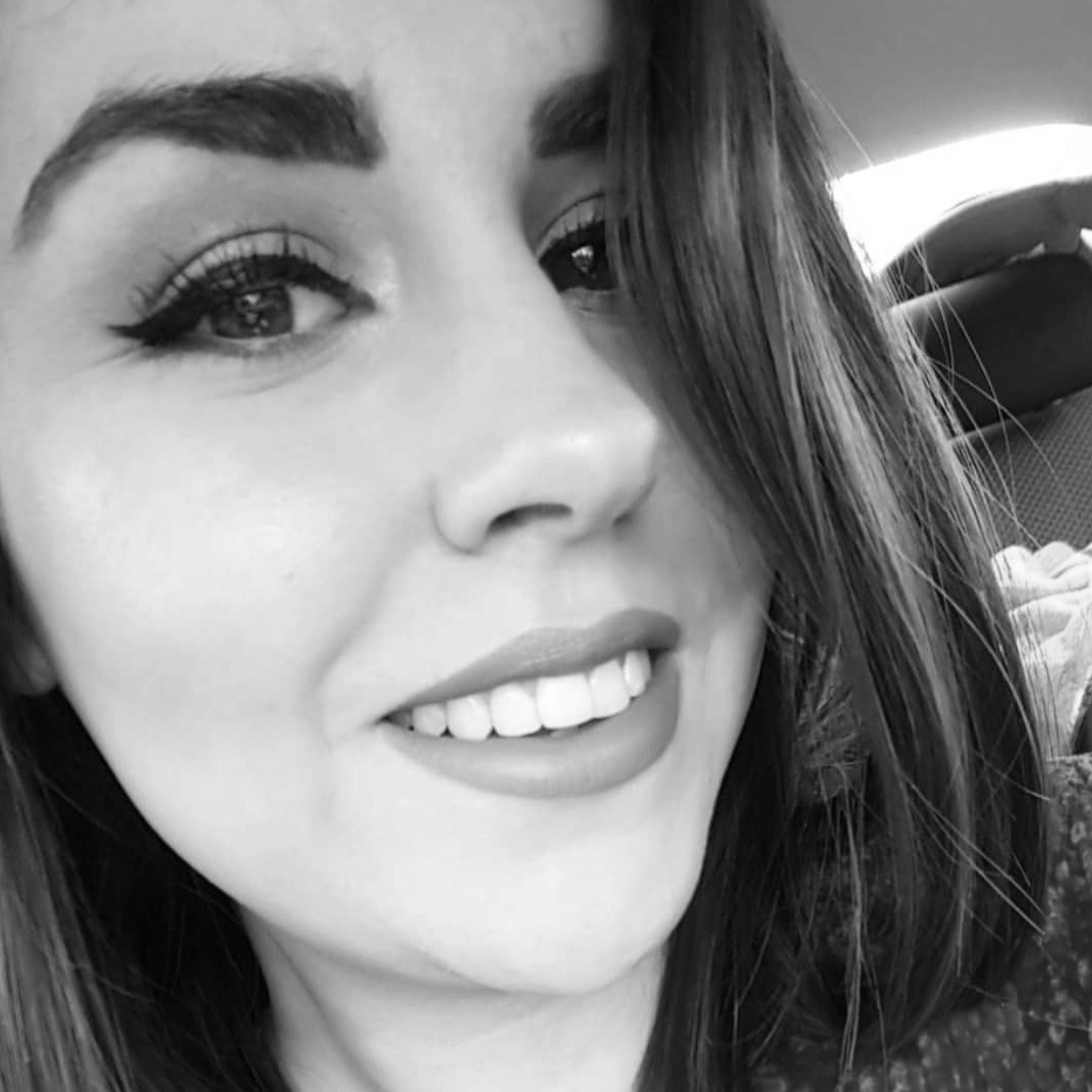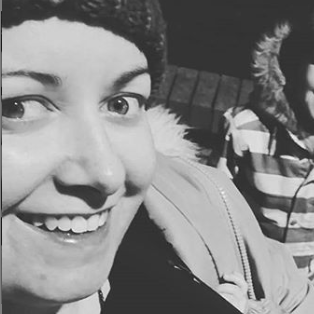 "I'm not one for any subscription services (allergic to commitment) but this one I honestly cannot live without. I look forward to it every 8 weeks and it really does make me want to mind myself <3 <3"
The only thing I love more than the contents of this @mamamomentsbox, is the idea behind it <3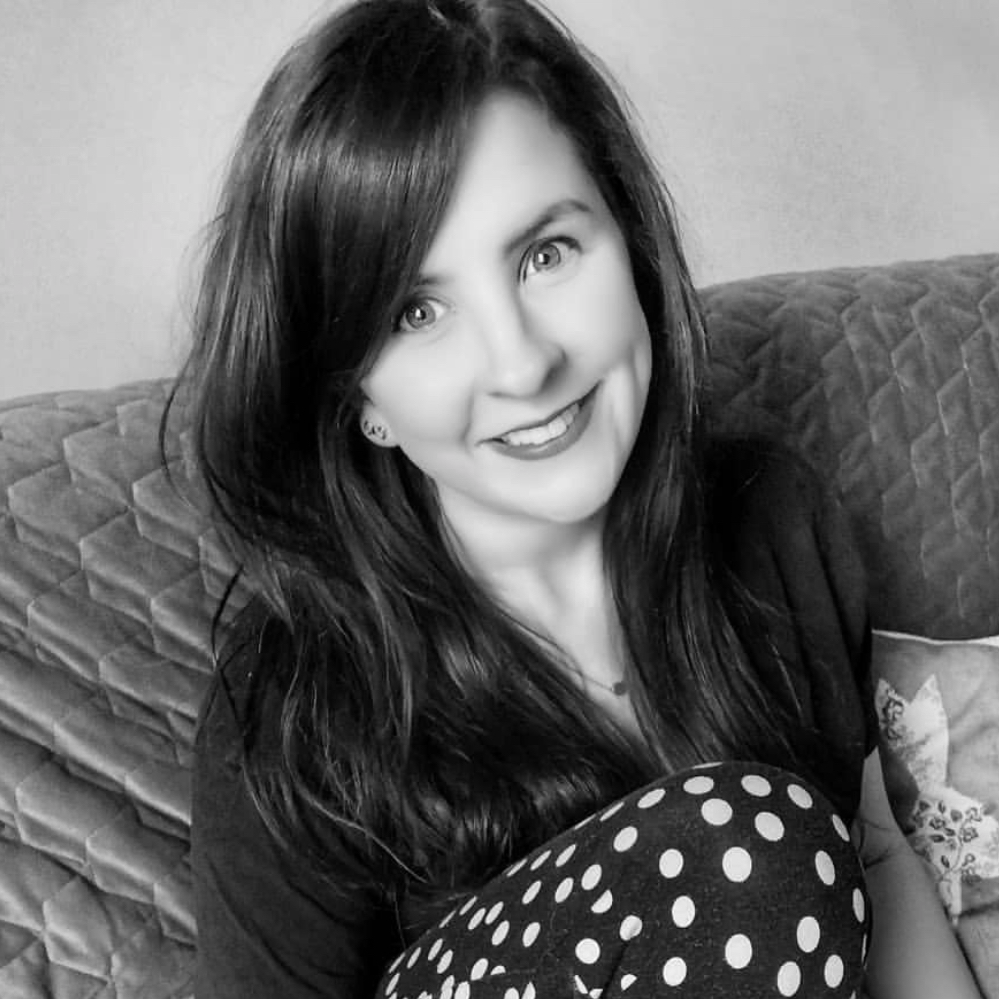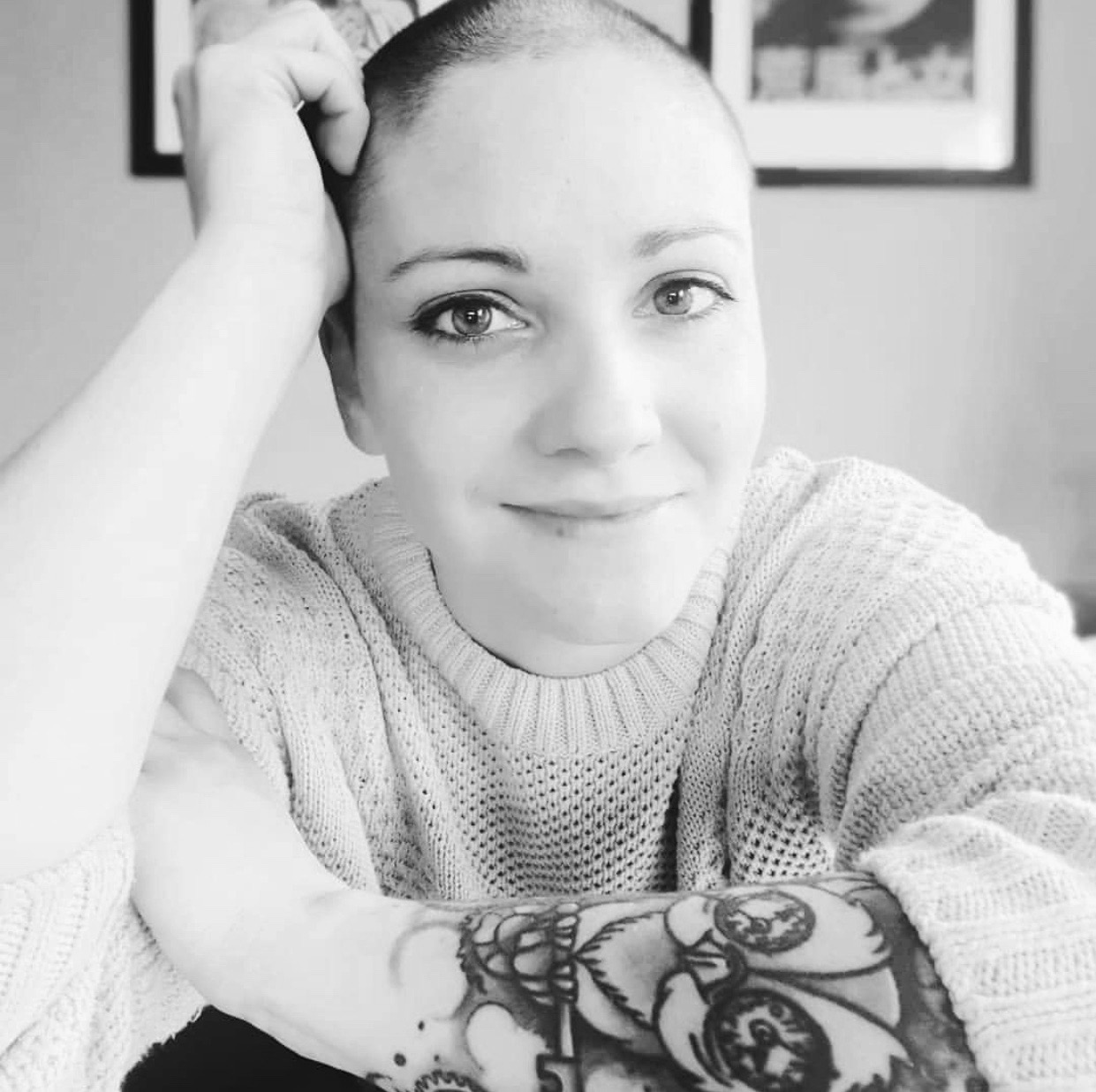 It's honestly like a little box of magic … it's a subscription box, a bit like a Birch Box but better because it encompasses everything about self care in motherhood. I can only compare it to a hug in a box
Mama Moments has done more for me in 
the past few months than I could ever tell you. I'm so glad I subscribed.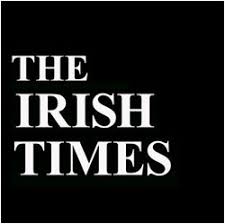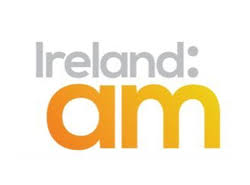 Registered in Ireland No. 624250
Registered Office: 17 Corrig Road
Sandyford, Dublin 18, D18N6K8, Ireland

Photo Credit: Peppermint Dolly
Copyrights © All Rights Reserved By Mama Moments Limited