International shipping now available for only €9! Mother's Day is 14th March so it's the perfect time to send a hug-in-a-box full of Irish goodies to someone you love who's living far away!
The Calm Evening Mini Box
€ 35.00
A daily gratitude practice has been shown to reduce stress, increase a sense of calm and wellbeing, as well as increasing happiness.
The Mama Moments Gratitude Journal has been designed to make keeping a daily gratitude practice quick, easy and enjoyable. It was created to help you appreciate the positive moments in your day.
The Calm Evening Mini Box helps you create a relaxing and calming evening practice by combining the journal with the beautiful, hand rolled beeswax candles which emit a soft glow, and my favourite grounding essential oil.
The Mama Moments Gratitude Journal.
Black Wild Spruce grounding essential oil from Kotanical.
A pair of Mama Moments 100% natural beeswax, hand rolled candles.
Hit the 'buy' button below to order now!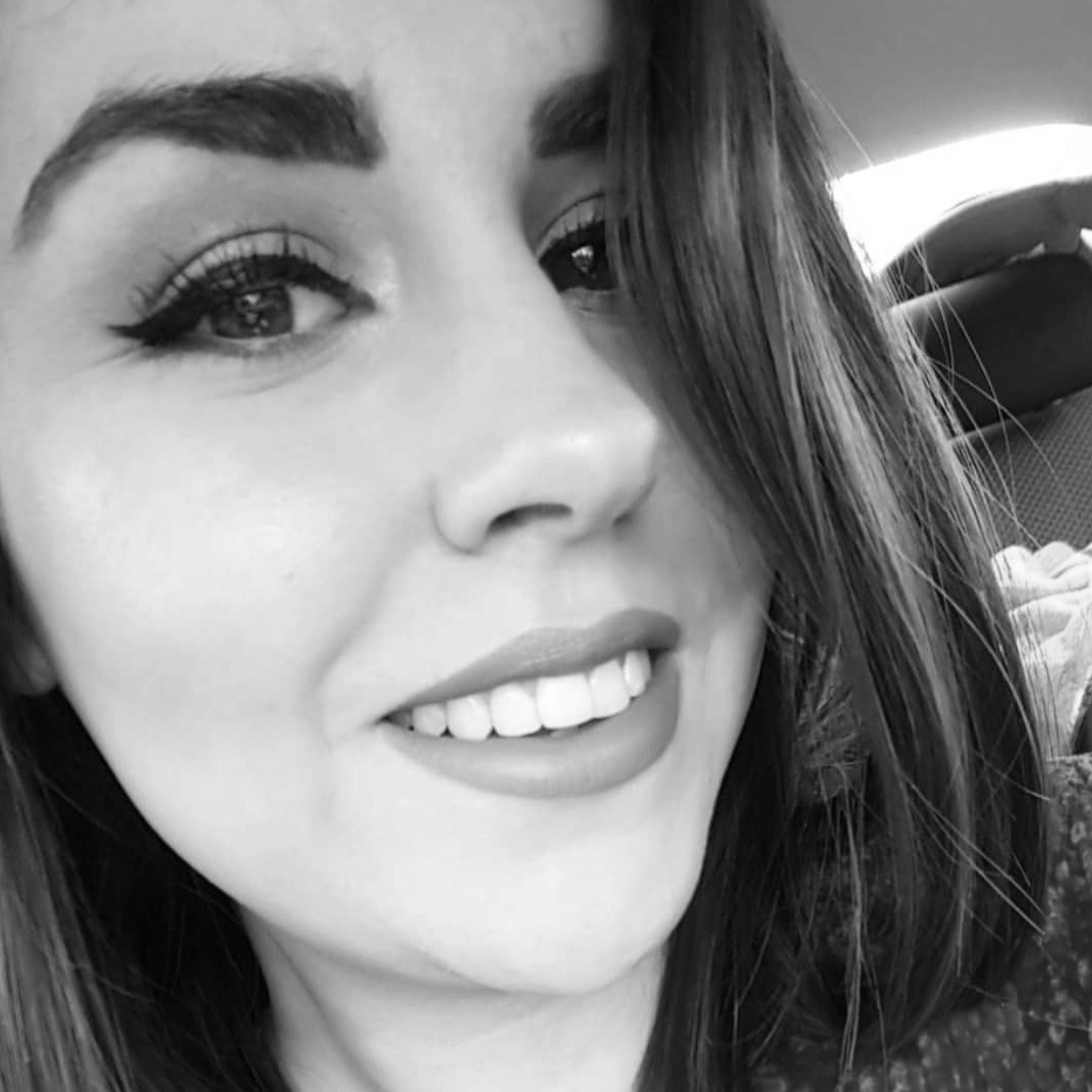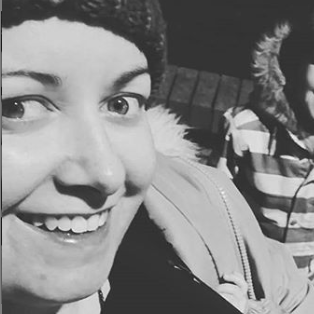 "I'm not one for any subscription services (allergic to commitment) but this one I honestly cannot live without. I look forward to it every 8 weeks and it really does make me want to mind myself <3 <3"
The only thing I love more than the contents of this @mamamomentsbox, is the idea behind it <3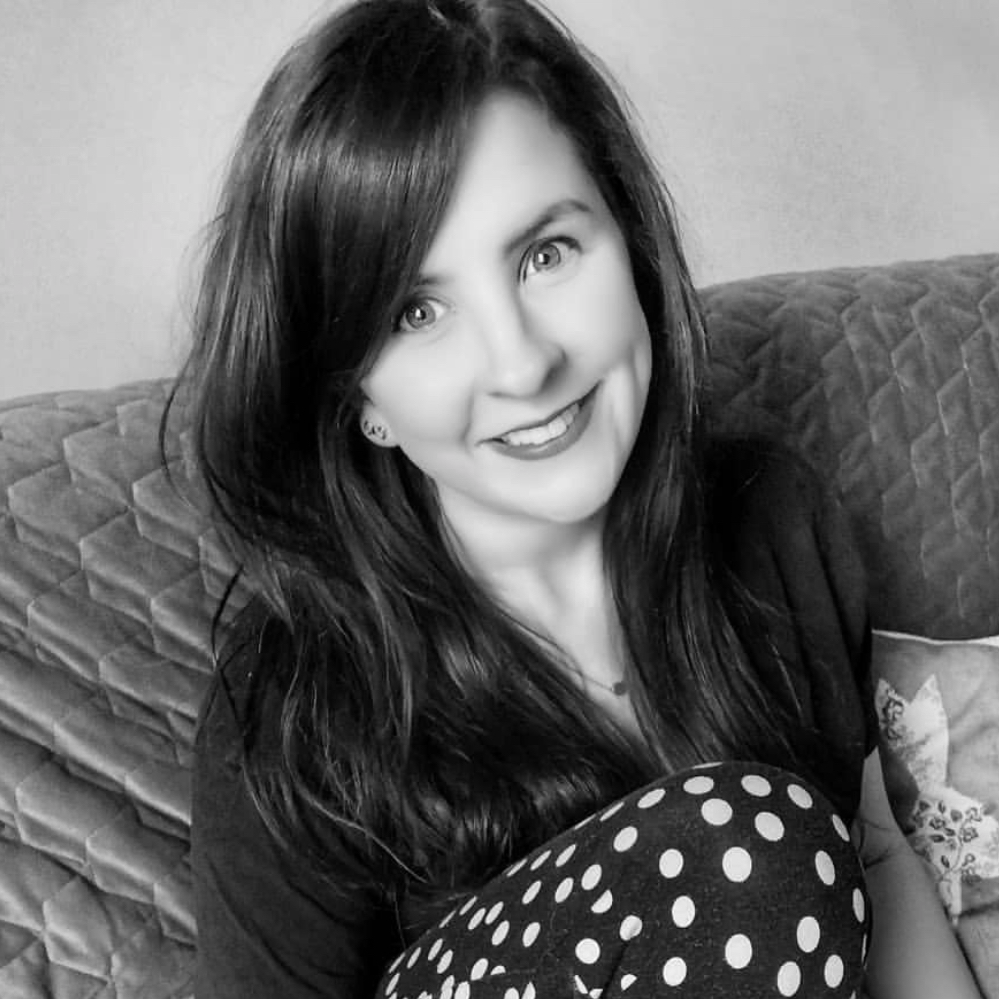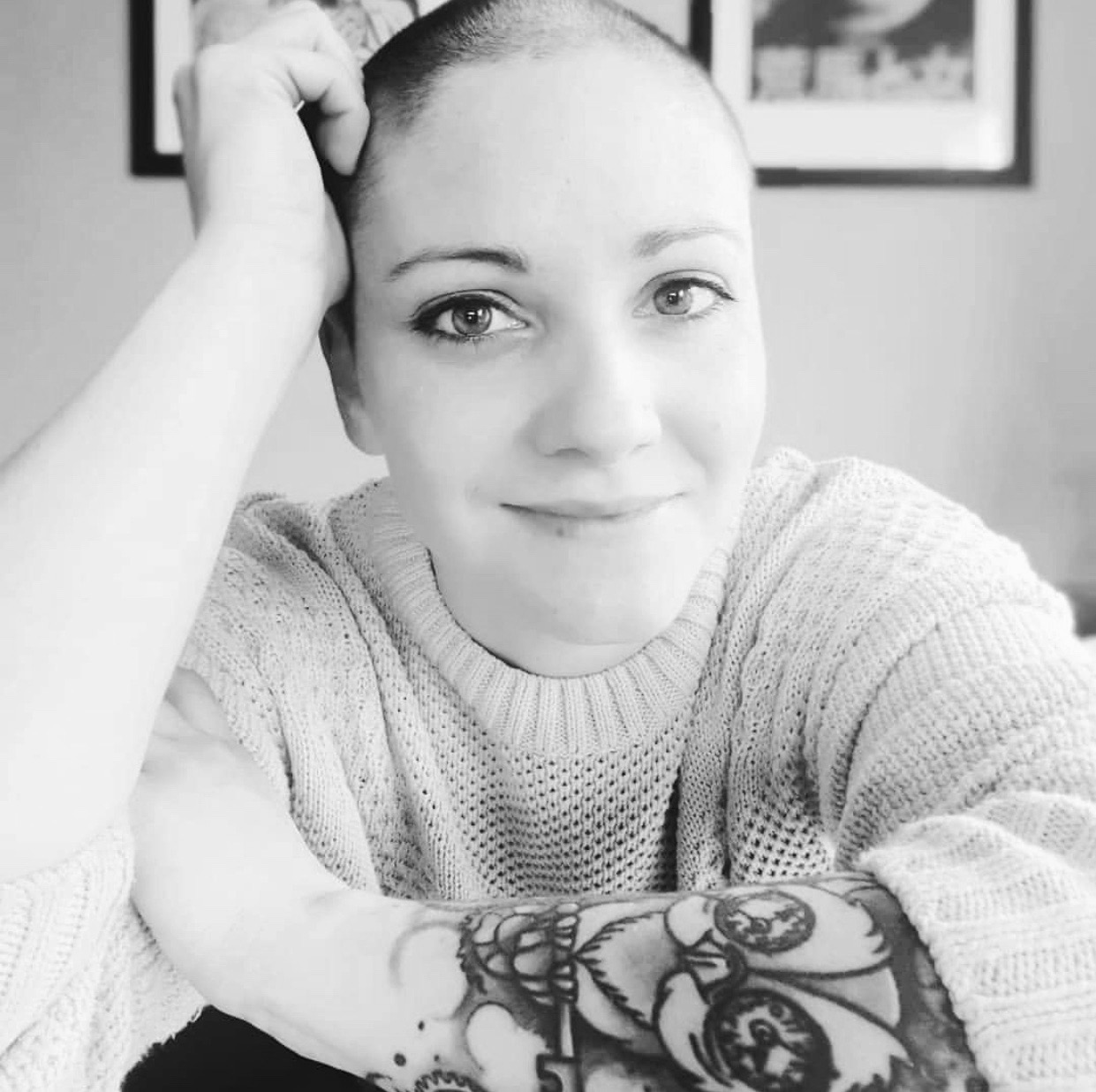 It's honestly like a little box of magic … it's a subscription box, a bit like a Birch Box but better because it encompasses everything about self care in motherhood. I can only compare it to a hug in a box
Mama Moments has done more for me in 
the past few months than I could ever tell you. I'm so glad I subscribed.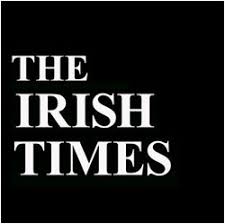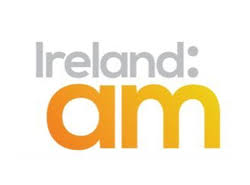 Registered in Ireland No. 624250
Registered Office: 17 Corrig Road
Sandyford, Dublin 18, D18N6K8, Ireland

Photo Credit: Peppermint Dolly
Copyrights © All Rights Reserved By Mama Moments Limited