Please be aware that due to supply chain issues with our branded boxes all orders are currently being shipped gift wrapped inside plain cardboard boxes.
New Mama Box
I get messages all the time wondering which Mama Moments box would make the best gift for a new mother and while any of our self care boxes would be an amazing gift I really wanted to create one specially for new mamas.
The products included in this very special box are some of our most loved!


They combine here to help nourish & nurture a new mama, as well as make sure she knows it's ok to make time for self care as part of looking after her emotional, physical and mental wellbeing.
Included is:
The super Cosy Bed Socks from Aran Island Knitwear.

The soothing Neroli & Rose Geranium Body Oil from Deborah Neill

The relaxing Lavender Bath Salts from The Natural Beauty Pot.

The nourishing Face Serum from Meadows Skincare.

The enriching handcream from Dublin Herbalists

The nourishing Winds of Winterfell Lipbalm from Literary Lip Balms.

The delicious cacao block from Nibbed.


This is the perfect gift for a new mama to let her know you care.
Hit the 'buy' button below to order now!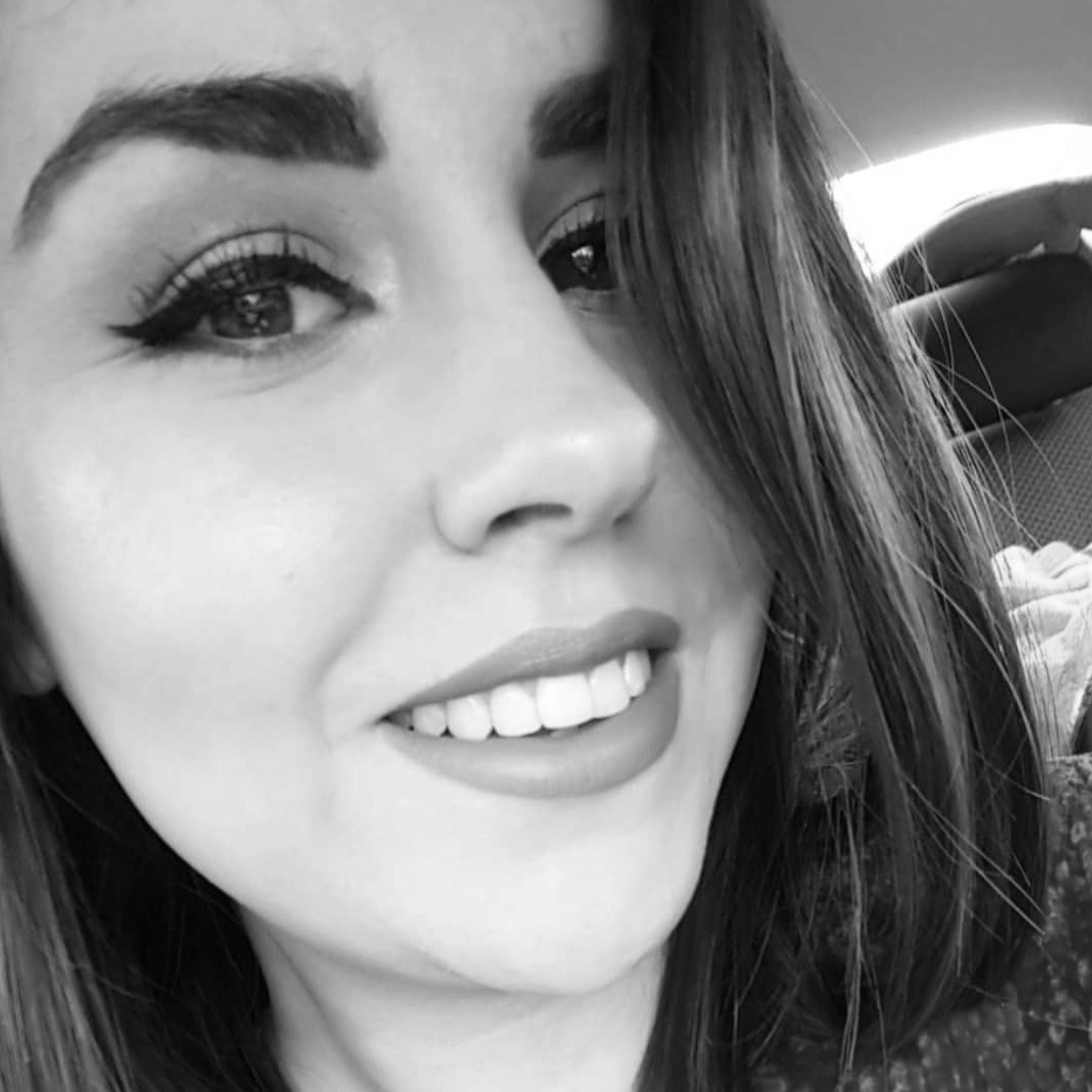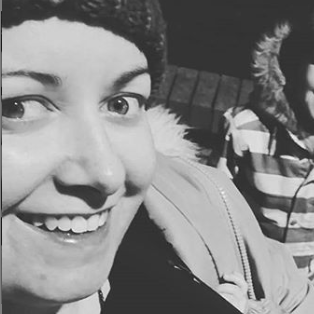 "I'm not one for any subscription services (allergic to commitment) but this one I honestly cannot live without. I look forward to it every 8 weeks and it really does make me want to mind myself <3 <3"
The only thing I love more than the contents of this @mamamomentsbox, is the idea behind it <3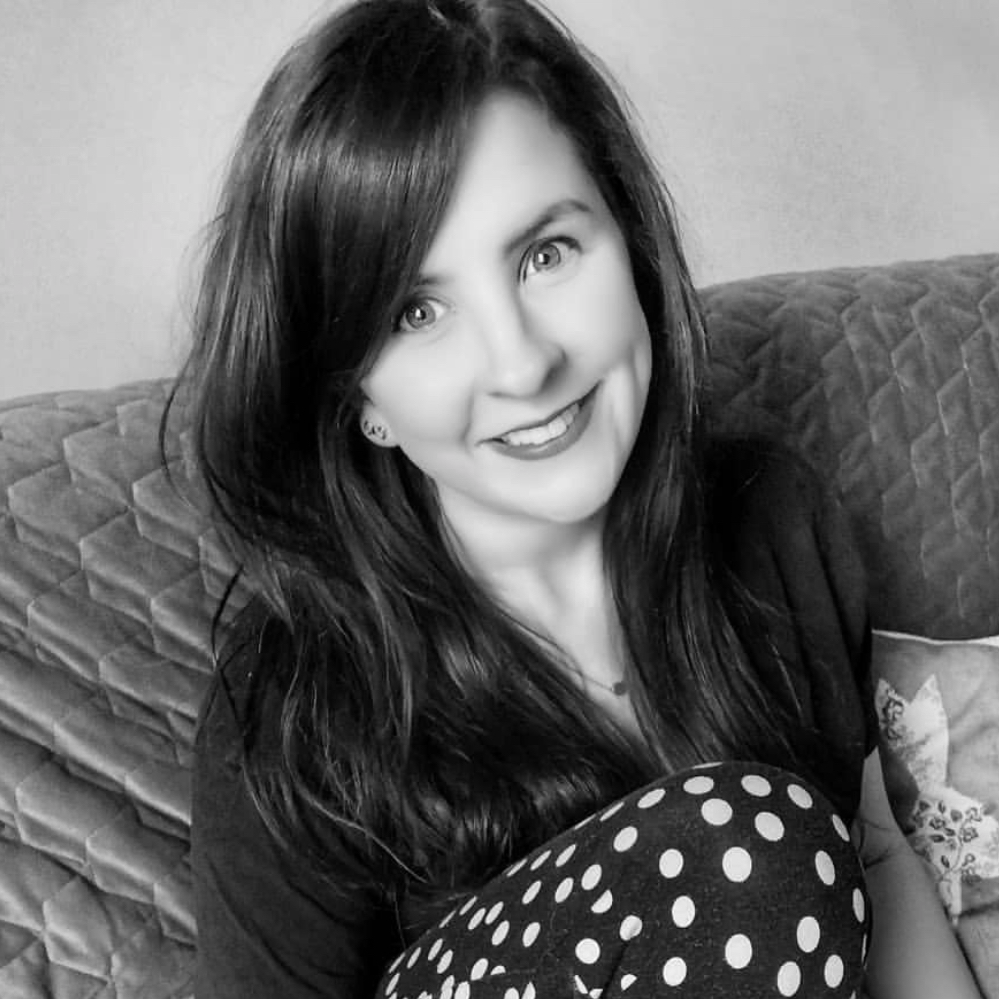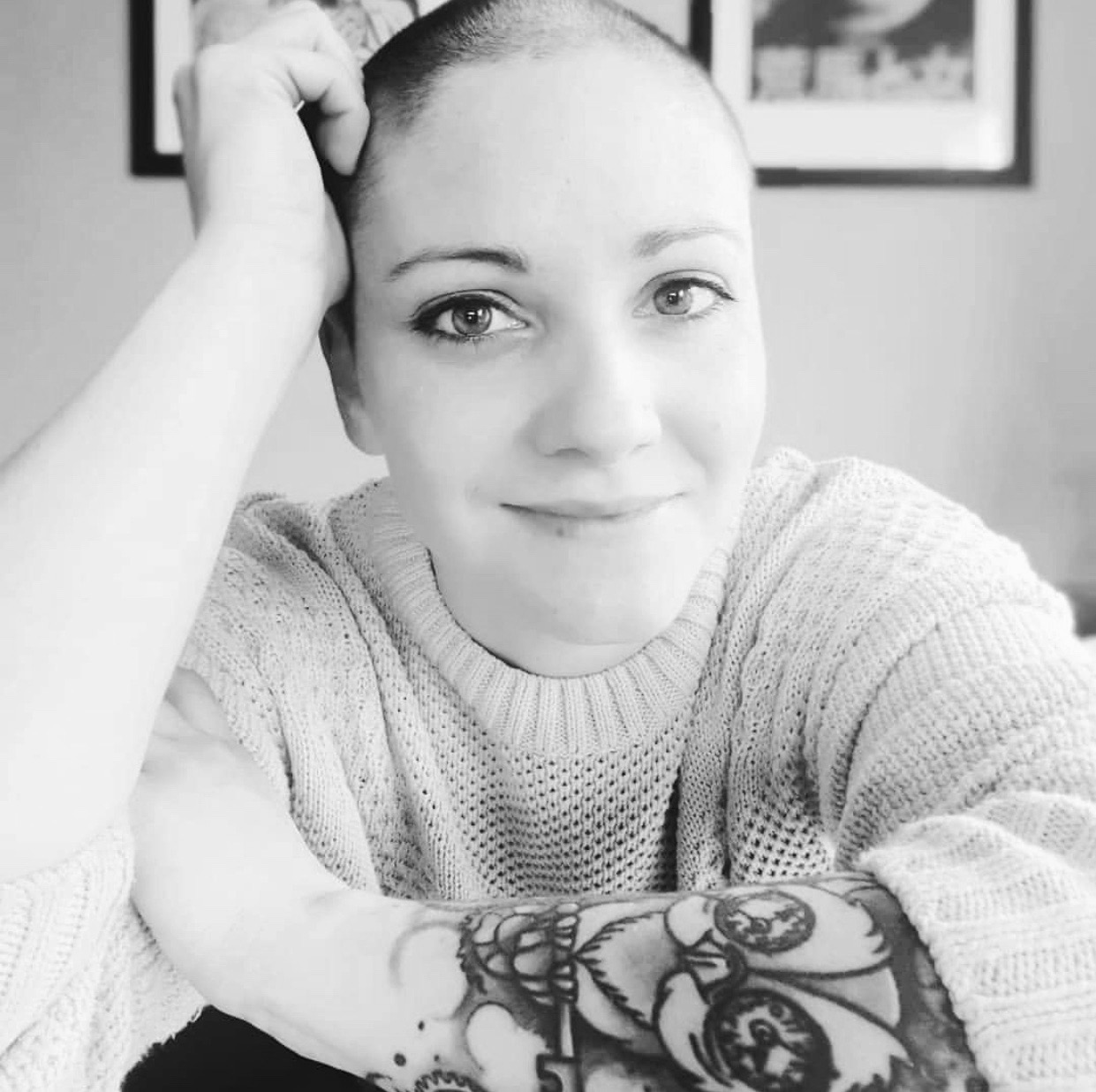 It's honestly like a little box of magic … it's a subscription box, a bit like a Birch Box but better because it encompasses everything about self care in motherhood. I can only compare it to a hug in a box
Mama Moments has done more for me in 
the past few months than I could ever tell you. I'm so glad I subscribed.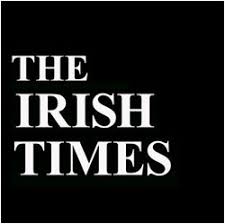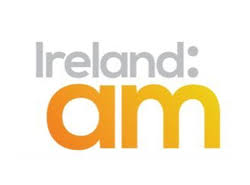 Registered in Ireland No. 624250
Registered Office: 17 Corrig Road
Sandyford, Dublin 18, D18N6K8, Ireland

Photo Credit: Peppermint Dolly
Copyrights © All Rights Reserved By Mama Moments Limited