International shipping now available for only €9! Mother's Day is 14th March so it's the perfect time to send a hug-in-a-box full of Irish goodies to someone you love who's living far away!
How To Deal With The End Of Lockdown [online workshop]
€ 30.00
Are you feeling stressed as lockdown comes to an end? Are you feeling anxious about being back in public spaces where not everyone is practicing social distancing? Are you feeling pressure from friends and family to go back to 'normal life' and ignore the guidelines around social distancing and travel?
If so, this workshop will teach you exactly how to ease out of lockdown on your own terms.
You will leave the workshop...
- Feeling empowered to ease out of lockdown on your own terms and at your own pace.
- With the tools to cope with any anxiety or panicked feelings that might crop up while out public.
- With the knowledge of how you can approach conversations with friends and family about meeting up (or not) on your own terms.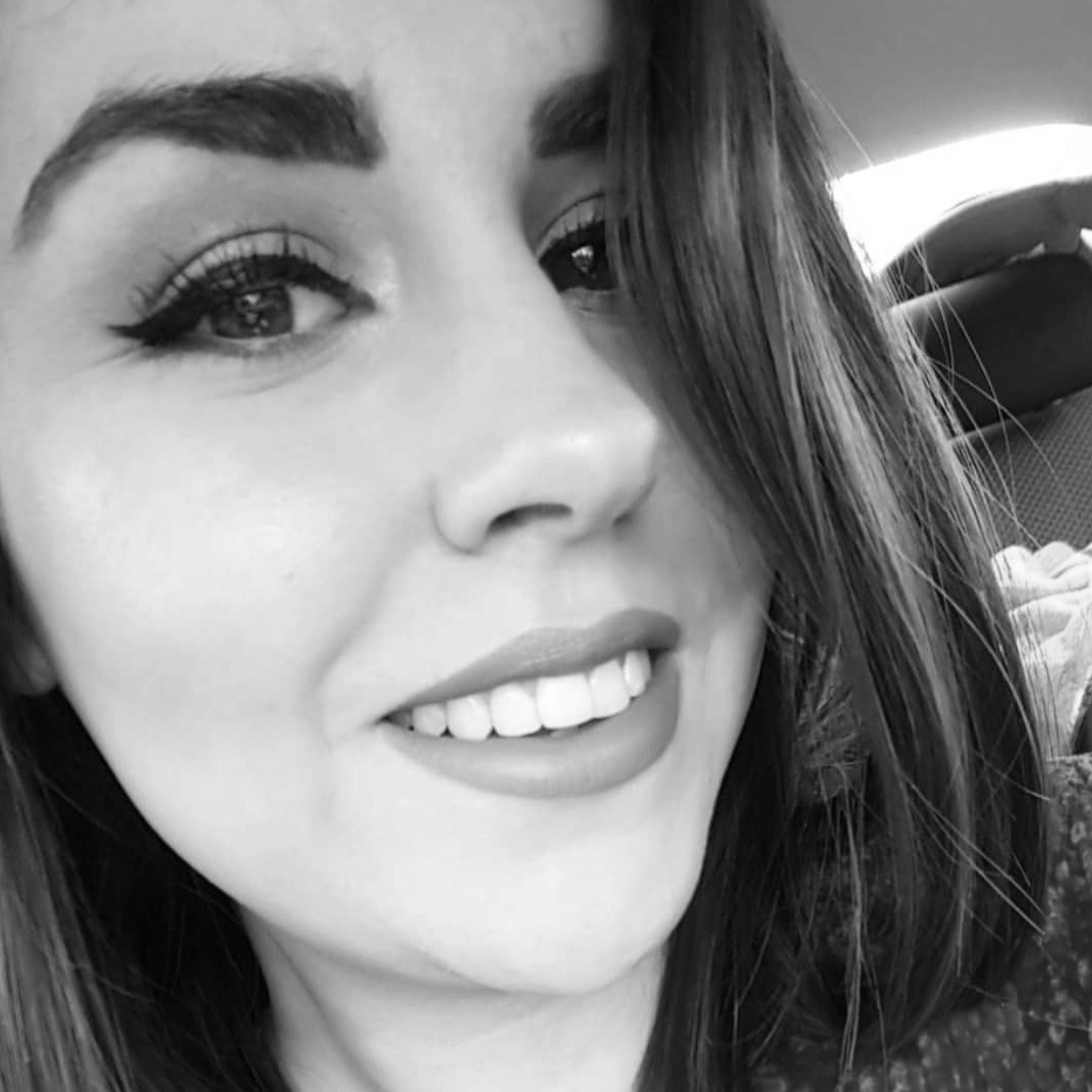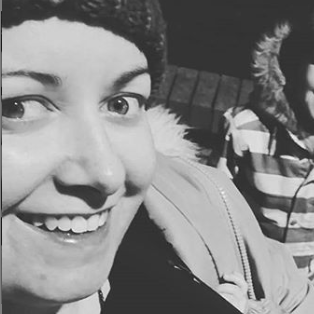 "I'm not one for any subscription services (allergic to commitment) but this one I honestly cannot live without. I look forward to it every 8 weeks and it really does make me want to mind myself <3 <3"
The only thing I love more than the contents of this @mamamomentsbox, is the idea behind it <3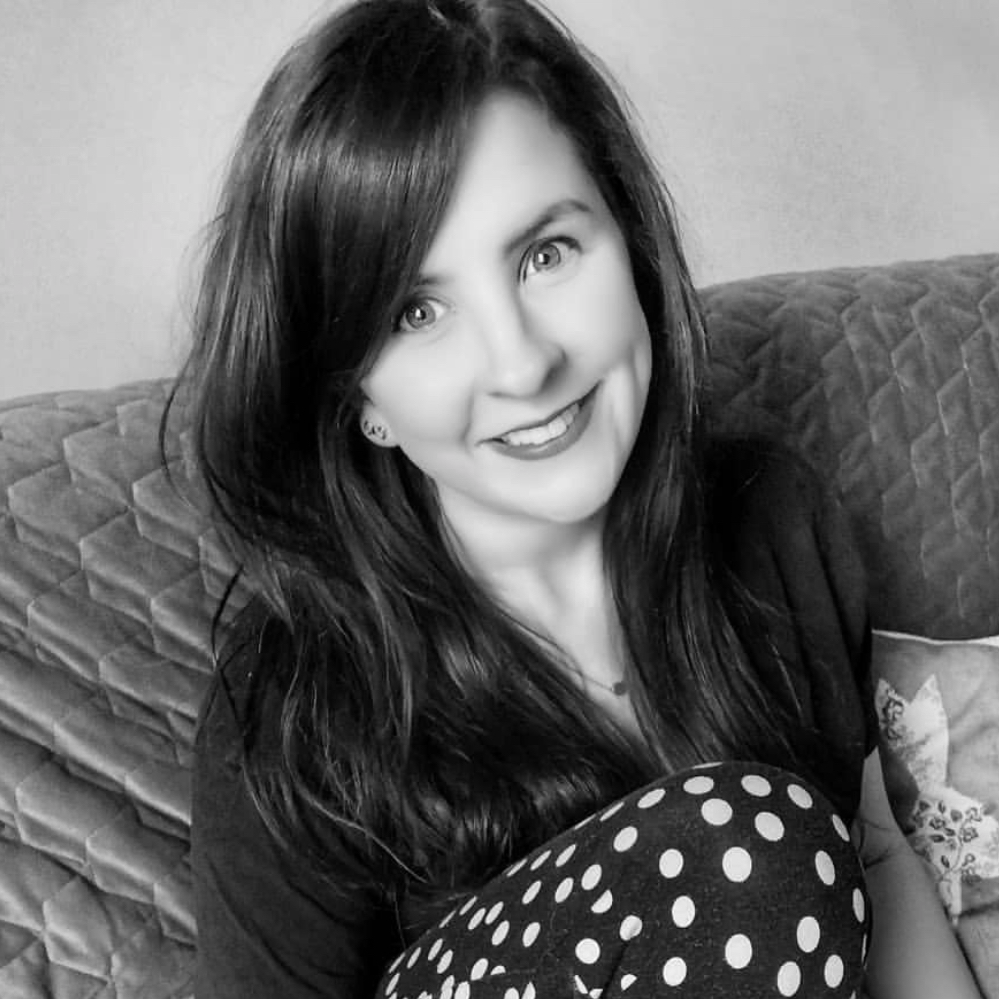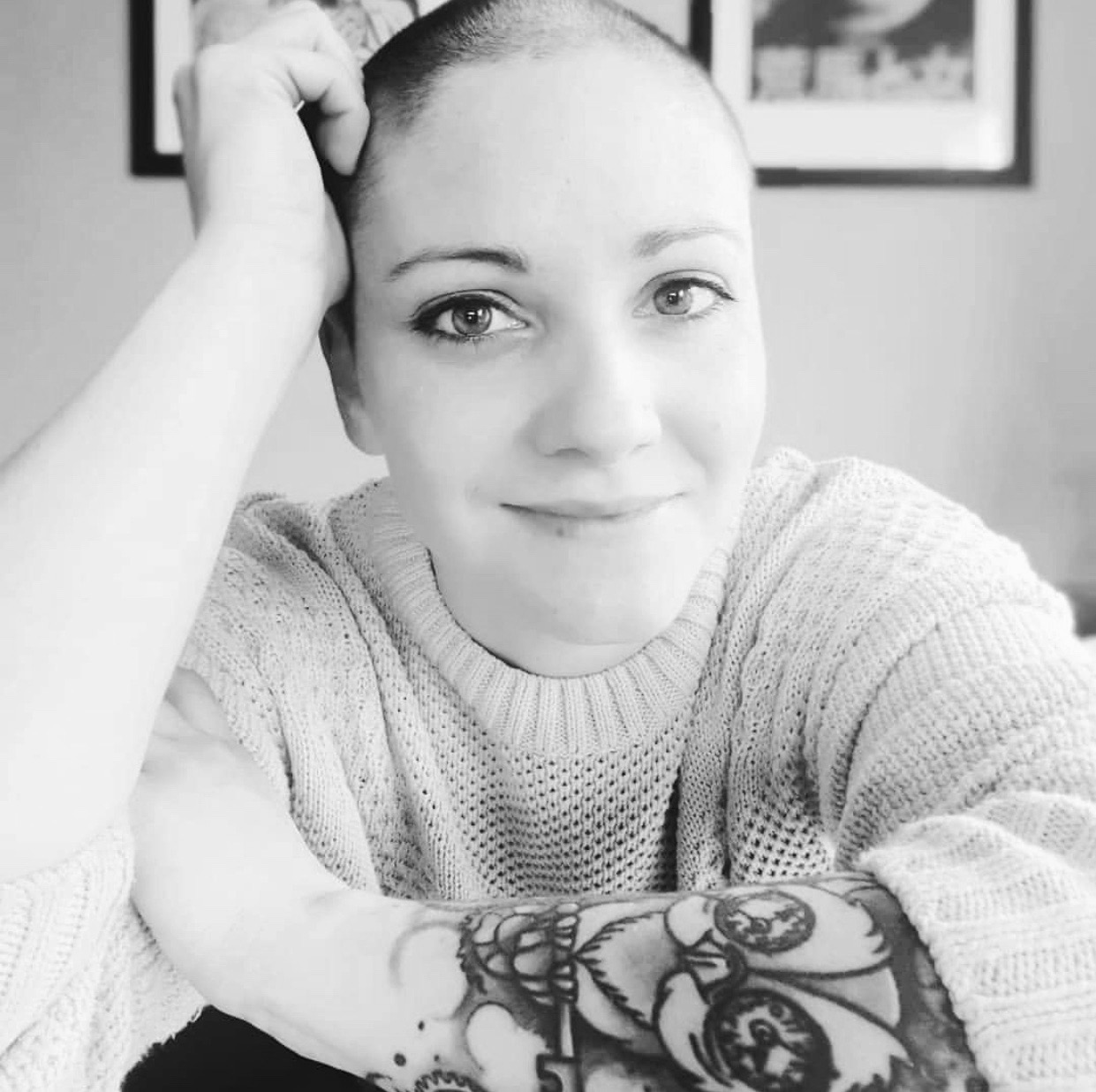 It's honestly like a little box of magic … it's a subscription box, a bit like a Birch Box but better because it encompasses everything about self care in motherhood. I can only compare it to a hug in a box
Mama Moments has done more for me in 
the past few months than I could ever tell you. I'm so glad I subscribed.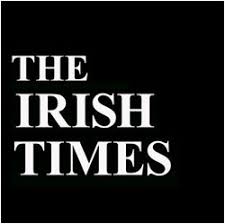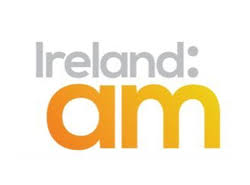 Registered in Ireland No. 624250
Registered Office: 17 Corrig Road
Sandyford, Dublin 18, D18N6K8, Ireland

Photo Credit: Peppermint Dolly
Copyrights © All Rights Reserved By Mama Moments Limited