International shipping now available for only €9! Mother's Day is 14th March so it's the perfect time to send a hug-in-a-box full of Irish goodies to someone you love who's living far away!
Being a mama is hard. 
Mama Moments is here to make it easier.
helping mothers no matter where they are on their self care journey.
 
It's time to put yourself first on the list for once!
Subscribe to our bimonthly self care boxes and get an amazing self care gift box delivered to your door every two months. Each box is filled with beautiful products from small, female-led Irish businesses and each product is specially chosen to encourage self care moments.
Buy for yourself or treat a loved one!
Our boxes are the perfect self care gift for any mother.
Buy them as a subscription or individually - the choice is yours.
Time left to subscribe for April box
Being a mother can be really hard.
It feels overwhelming and relentless. You feel like you are struggling just to keep your head above water. You collapse on the couch at the end of every day feeling exhausted, like you spent the whole day chasing your tail but achieving nothing.
You never expect being a mother to be so hard.
I completely understand how you feel. I was there too.
Our online workshops help you go from chaos to calm. From struggling to get through the days to feeling in control of the days. Our workshops help you live your best mama life.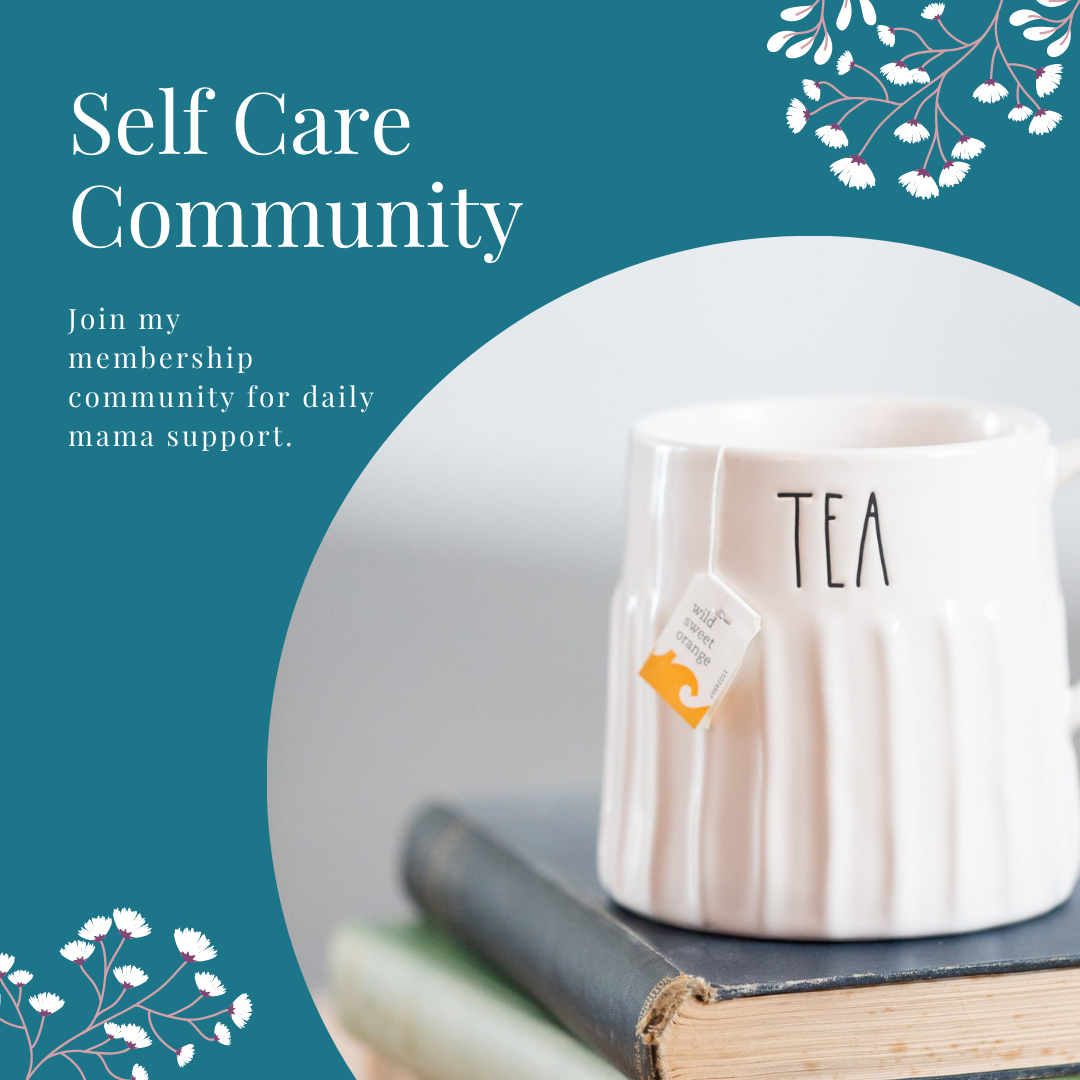 Mama Moments The Inner Circle is an exclusive online self care membership community for mothers.
Each month we have a theme and I share tips, advice and resources, as well as doing a weekly live mini workshop. All of which aims to make mama life feel that bit easier.
As part of your membership you get full access to all my previous workshops, and free access to each monthly workshops while you are a member!
This is for mamas who want feel supported by a community of women who really understand what they are going through, and want to learn an easier way of navigating motherhood.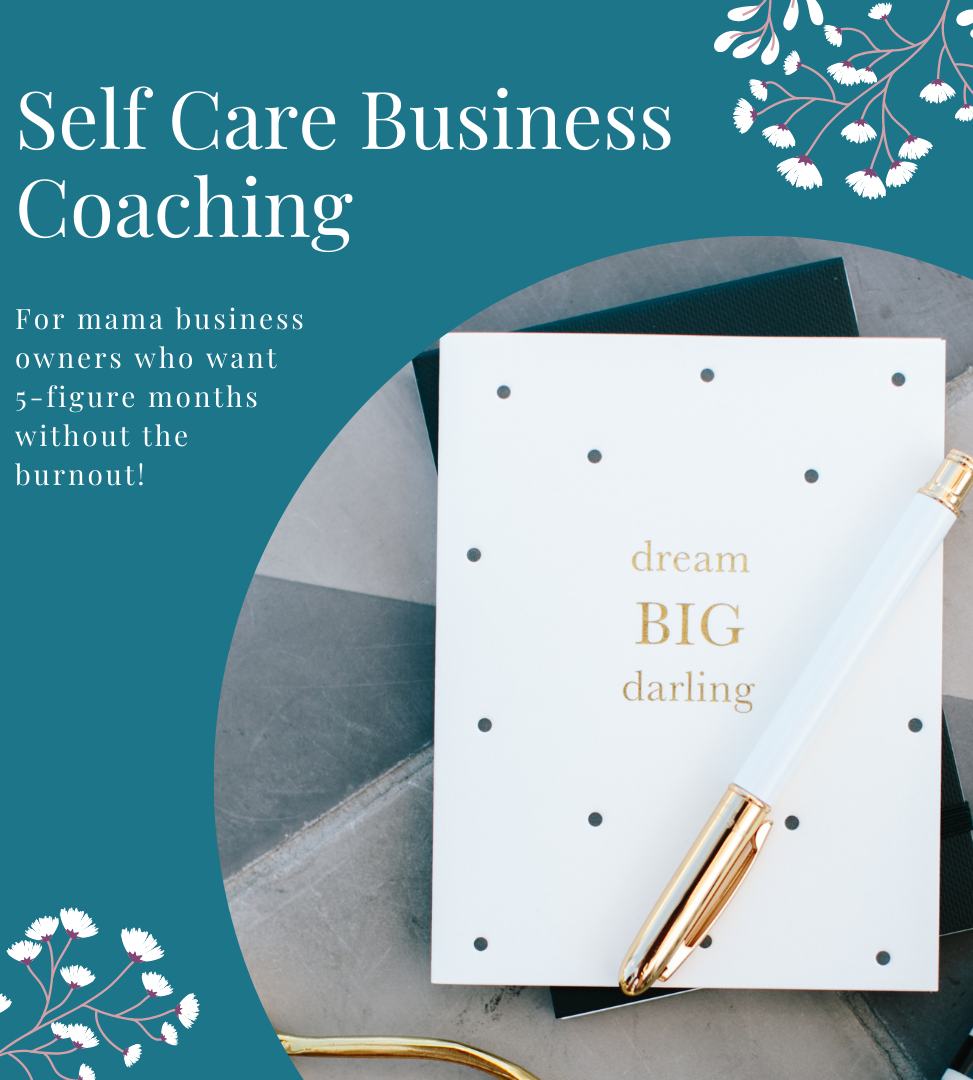 Do you have a small business?
Do you want to scale to 5-figure months but you're already burning the candle at both ends and can't figure out how you could possible work any more to increase your sales?
I'm here to help you make it happen!
(In a way that doesn't have you chained to your laptop, sacrificing precious time with your kids, or wasting another damn minute on things that don't actually move the needle for your sales...)
I work with female business owners to help you ...
Learn how to work less hours but achieve more by focusing on what actually drives sales.

Feel confident to show up as the face of your business.

Build meaningful connections with your customers.

Grow your IG followers in a way that actually translates into SALES.

Get your business featured in national media.

Have your business featured on TV and in magazines.

Get influencers talking about how amazing your business is.
I help women work in a way that respects their mental health, their natural energy cycles and their unique life priorities.
This is growth without the burnout!
Because I'm sick of seeing women receive terrible business advice, and be made to feel like they can't have the family life they want AND follow their dreams.
You absolutely can. And I'm here to help.
I am a mother of two young children, a wife and founder of Mama Moments.
After becoming a mother in 2014 I struggled with postpartum ptsd, depression and anxiety which has given me a unique understanding of just how difficult motherhood can be. 
I became passionate about self care and the key role it can play in protecting mothers' mental health and helping us live better, happier lives. 
I founded Mama Moments to empower women to put themselves first on the list and take time for themselves every day. 
I help mothers live their best life. Now it's your turn.
Well done on having such a super business. I was lucky enough to get a box from a friend this week and I love it. I've told many people about you and looking forward to subscribing!
- Ruth
Sarah I can't thank you enough for your workshop. Being a mother who was feeling completely overwhelmed lately you have helped me breathe again. For the first time in a while I woke up this morning feeling calm and actually relieved.
- Anonymous
Mama Moments has done more for me in 
the past few months than I could ever tell you. I'm so glad I subscribed.
- Geraldine
Sarah is a wonderful source of support and well researched advice. Every mama could do with a Sarah in their lives!
- Anonymous
Congratulators on all you are doing Sarah! You're like an online mummy / self care coach for me and as a first time mummy it's so good to have your support. Keep up the good work x.
- Louise
I got the new mama box for my cousin because I couldn't visit her and her new baby. She loved it! Thank you!
- Bernadette
My 2 nieces and my daughter were absolutely thrilled to receive their mama moments packages this morning. My daughter isn't a mam but thrilled to receive such a lovely package of hand cream and lip balm Thank you for making 3 peoples day with your wonderful products.
- Pauline
Appreciate my mama moments treats all the more right now. More intense days with no breaks also means more moments of love for them.
- Anonymous
I really enjoyed the online workshop, it really helped me identify what my anxiety looks like. I know what I need to do to hopefully reduce this if not eliminate it.
- Jen
My friend received her mama moments box today. She cried when she opened it. She is going through chemo and was having a really shit day and this was too thoughtful she said! Just what she needed. So thank you. It was like a hug wrapped in a box as I can't be with her so thank you xx
- Orla
I'm not one for any subscription services (allergic to commitment) but this one I honestly cannot live without. I look forward to it every 8 weeks and it really does make me want to mind myself .
- Jessica
Hi Sarah, just wanted to let you know that my friend got her box last week and she's absolutely delighted with it. She was really struggling with working from home while having the kids at home and she said she absolutely adored the cards and all the rest of the products plus the smell was apparently divine. Just wanted to let you know! Thanks again xx
- Anonymous
My mam just received her box. She is absolutely thrilled. Sitting in her garden now having the tea. Thanks so much.
- Angela
Your boxes are amazing and have brought so much peace to my life even if it is for 30 mins. Thanks again
- Anonymous
I found this online workshop with Sarah so helpful. It was an hour really well spent, with practical advice and resources to help us find calm in the chaos!
- Emma
Registered in Ireland No. 624250
Registered Office: 17 Corrig Road
Sandyford, Dublin 18, D18N6K8, Ireland
Copyrights © All Rights Reserved By Mama Moments Limited